VPS Server
Best web hosting service for your website.
Get Started Now



Dedicated Hosting
Dedicated servers are ideal for larger businesses.
Get Started Now



Shared Hosting
The optimal solution for fast, reliable websites
Get Started Now


Find your
perfect domain name!
Please enter your domain.
Please verify that you are not a robot.
One platform
multiple

hosting options!

We are more than a hosting company. Get a whole package of exceptional tools for startups.
Not sure how much power you need?
Talk to a hosting specialist today and discover which options will work best for you!
Types of services
ColoThai

provides.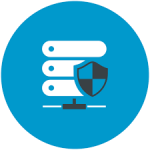 Linux Hosting
Find the perfect home for your domain. Whether you want speed, simplicity, space, or super-power, we've got you covered with shared, VPS, dedicated, and Managed WordPress options.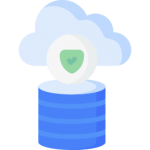 Dedicated Server
By offering you more power and adaptability than other hosting options, renting a Dedicated Server Hosting is the best recommended for those who have a technical background, i.e. those who are comfortable with managing and configuring servers with root access.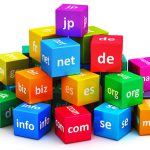 Domain Services
Register a domain name and create your online identity. Use our advanced domain name generator to get your ideal choice right away. Already have a domain registered somewhere else? No problem — domain transfers are free and easy.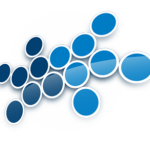 DirectAdmin License
We are an authorized DirectAdmin® partner with certified personnel. As an official partner, we can offer DirectAdmin licenses at a very low rate. We provide full support for all licenses, as well as instant activation.

Brandname & IT Services
ColoThai accepts to assemble the machine By order and distribute the server machine Brandname. Example: DELL EMC PowerEdge R240, Intel Xeon E-2124 3.3GHz, 8M cache, 4-Core / 4T, turbo (71W) etc.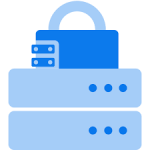 VPS Server
If your business scales in size, your VPS is ready to act. Easy scalability lets you start as small as you can afford and grow as you expand — whether that's additional disk space, CPU power or bandwidth.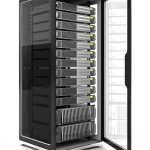 Co-Location Service
Co-Location service for placing servers, Rack Server, PC Server, Atom Server with Network Fiber Optic 10-20Gbps quality from CS Loxinfo., CAT-IDC, JasTel Data CenterAnd Proen InternetGuarantee Uptime SLA up to 99.9%.
Among all hosting providers in Thailand.

Why you should choose ColoThai?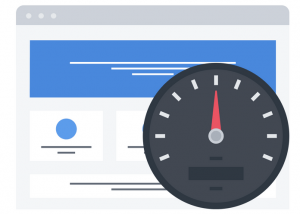 Super Speed Webserver
You want hyperfast response times and responsiveness. Meet UltraStack. A tech stack optimized for speed, security, and reliability.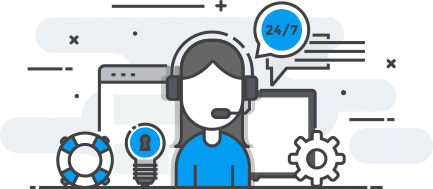 24/7/365 Help & Support
ColoThai's tech support teams do their best to provide one-touch resolution, making you feel like a part of our ColoThai family.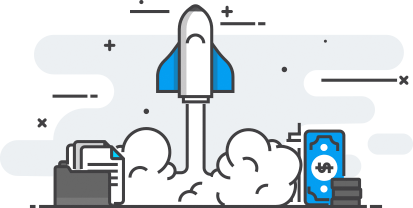 100% money back guarantee
We want you to be satisfied, so all eligible packages purchased here can be refunded within 30 days. For whatever reason, if you are unhappy with ColoThai service, you can request a refund, provided the request meets the guidelines in our refund policy.
Free Website Migration
You get a 100% worry-free account migration by our 24/7/365 Guru Crew Support team! In fact, we have an expert dedicated Migration Specialist team whose entire job is to migrate sites to our servers each day.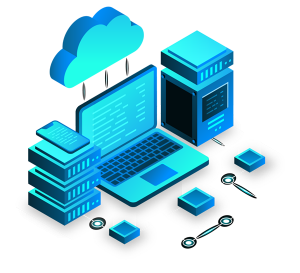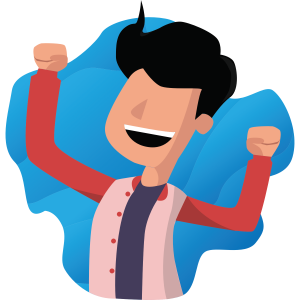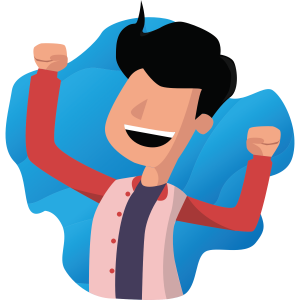 Satisfied ColoThai family
When your customers are satisfied, they believe in the brand and become loyal. These loyal customers give brands repeat business and form a major part of the revenue so ColoThai have such amazing satisfied customer family.
7000+ Happy Customers
We see our customers as invited guests to a party, and we are the hosts. It's our job every day to make every important aspect of the customer experience a little bit better.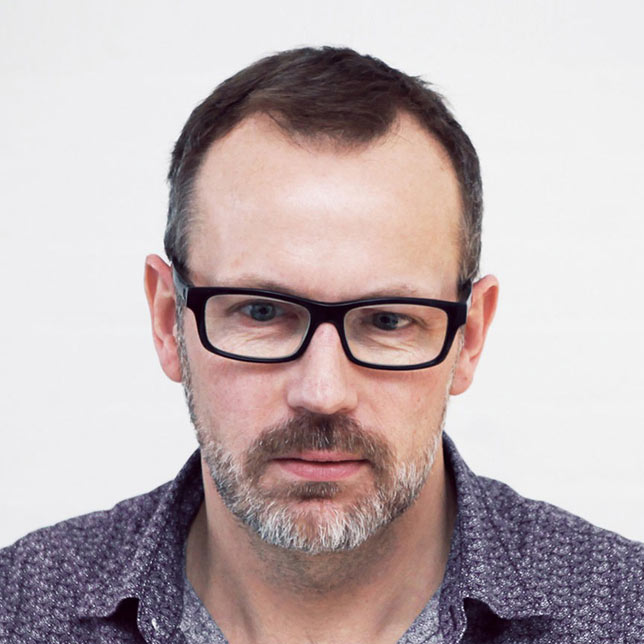 Fergus Doucheb
Founder, FD Gallery
I am using ColoThai domain, hosting and co-location services for last 4 years without a single issue they are providing the best services from Thailand. Thanks a lot.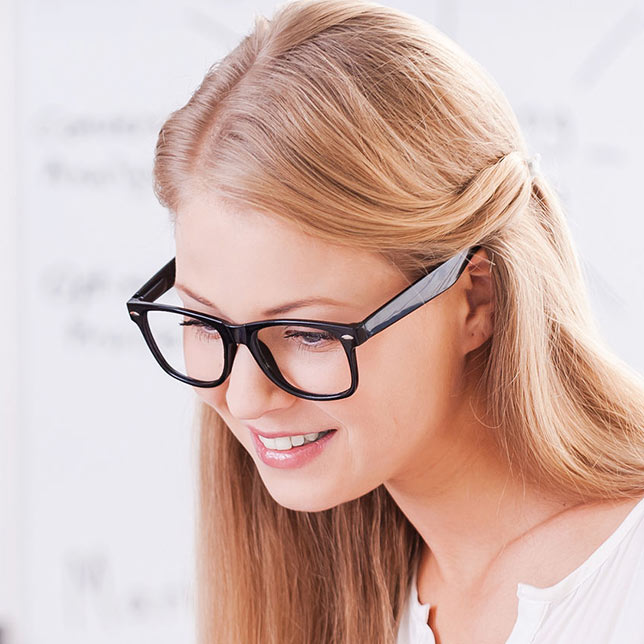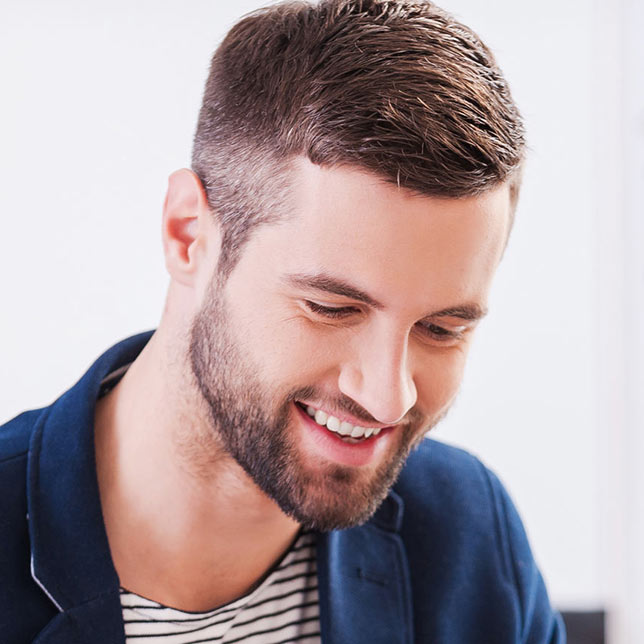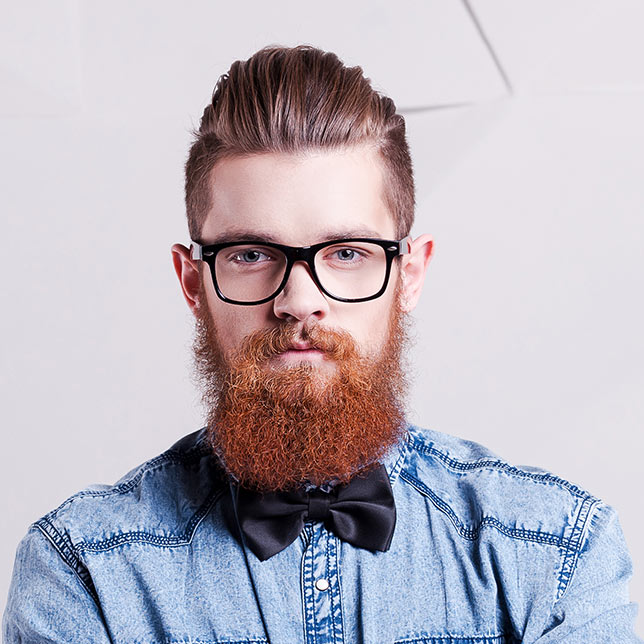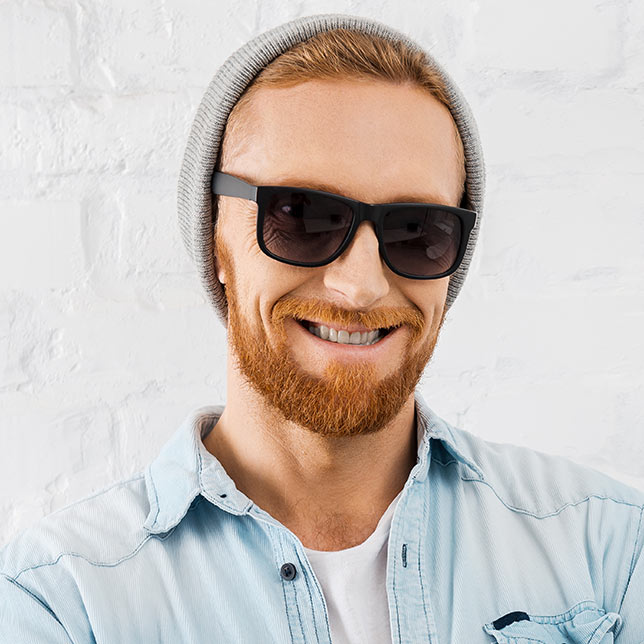 7, 000+ People trust Colothai! Be one of them.